I carry 36+ years of experience in the Oil & Gas industry with an extensive knowledge domain that can add value to your business with unique and relevant solutions.
Because speed-breakers or t-points, there is always a better way.
Read more
Connect for
Channel Strategy
Channel Selection
Market Study
Operations Management
Policy Designing
Supply Chain Management - Liquid, Solid and Gas
Business Process

Re-engineering

(BPRE)
Business Development (BD)
Pricing Strategy/Policy
Infrastructure Development
Innovative Solutions
Retail Marketing
Contracting
Merger and Acquisition
folks Say
food for Thought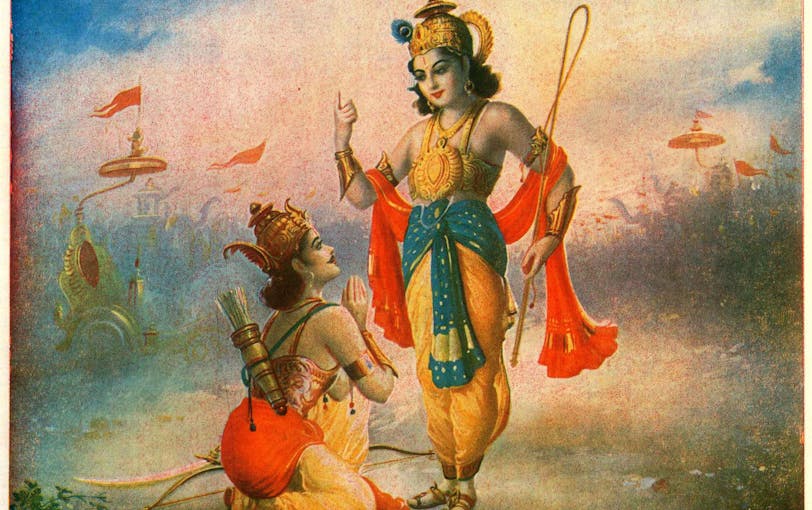 The story of Bhagwad Gita's evolution, will make the experience of reading Gita more enriching.
Read more
Identifying the root problems in systems and processes is not always easy. The simple theory of 5 'Whys' helps in narrowing down the cause which eventually helps the performance of the industry in the long-term.
Read more
Contact  me